Artisan de vos souvenirs
Let yourself drift away as you admire our innovative designs and workmanship. 
Nabridas is the ultimate destination, offering a wide selection of premium fibreglass pools, water tanks, and equipment, coupled with first-rate services, tailored to meet your diverse aquatic needs.
Immerse yourself in our world, where every splash tells a story, and every dip is an invitation to serenity and fun.
Our Products
Check our wide selection of products
Pools & Spas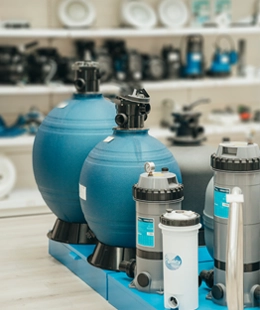 Pool Equipment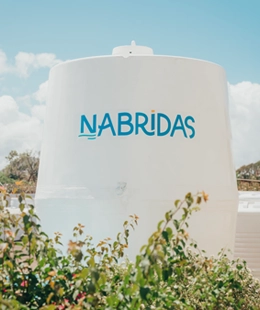 Tanks & Sewage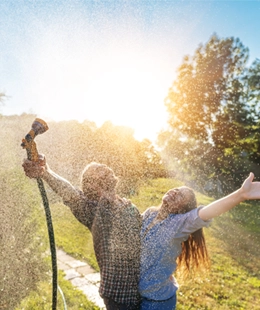 Water Solutions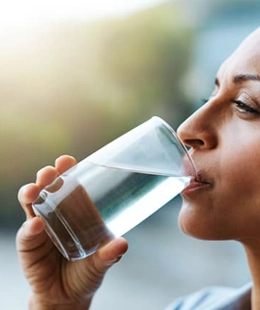 Filters & Fountains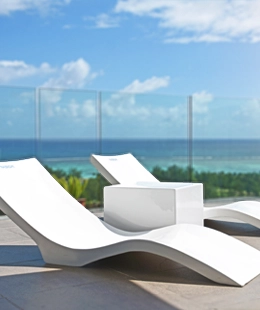 Outdoor Living

Our latest achievements
Nabridas in numbers
From initiatives, passion and teamwork, we stand as the leader of the pool & spa market in Mauritius. Nabridas is also…
0
+
Pools sold
0
+
Pool Models
0
+
Employees
0
+
Years of Experience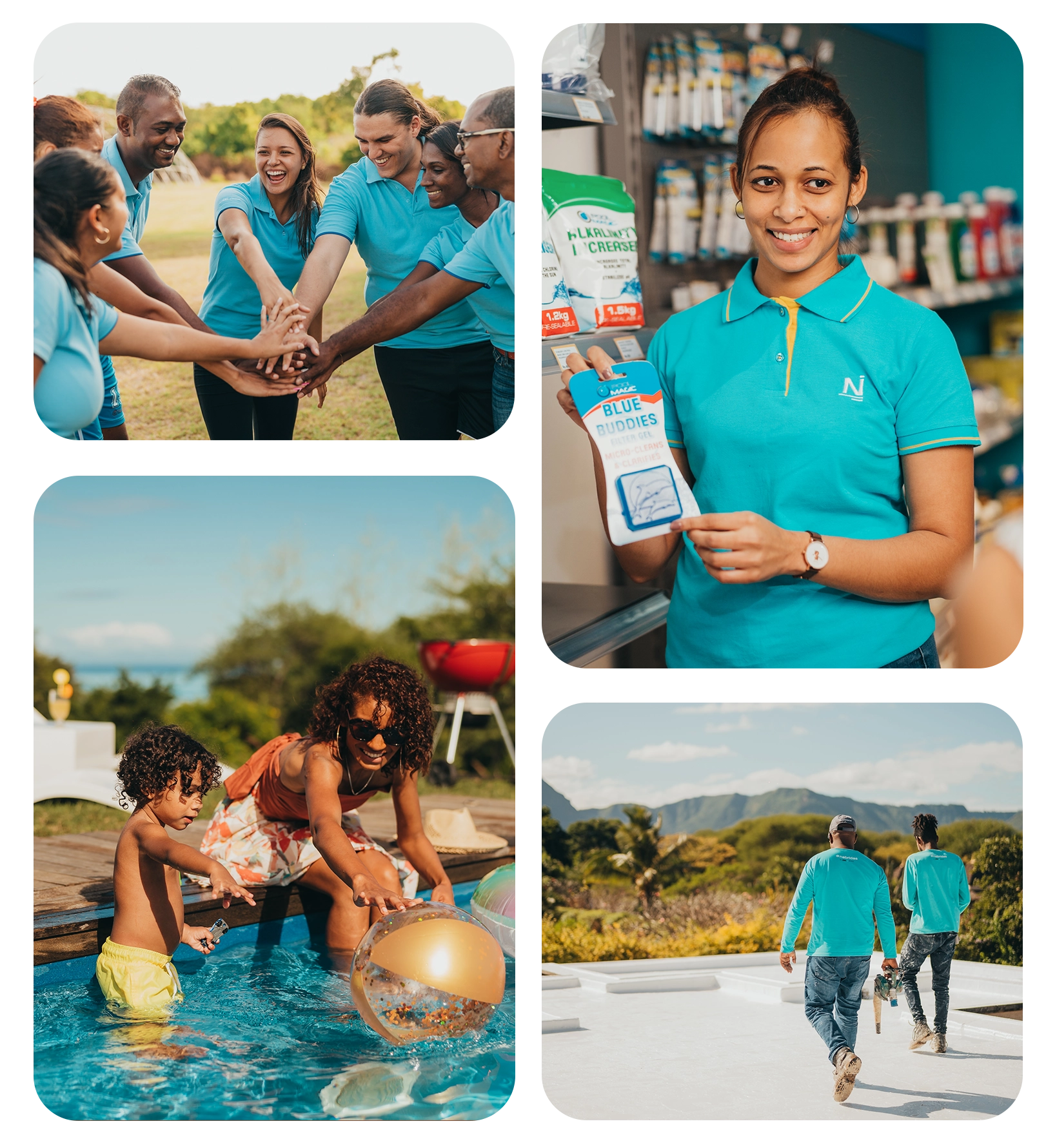 Latest Post
Newsfeed
Interviews, tips, guides, industry best practices, and news.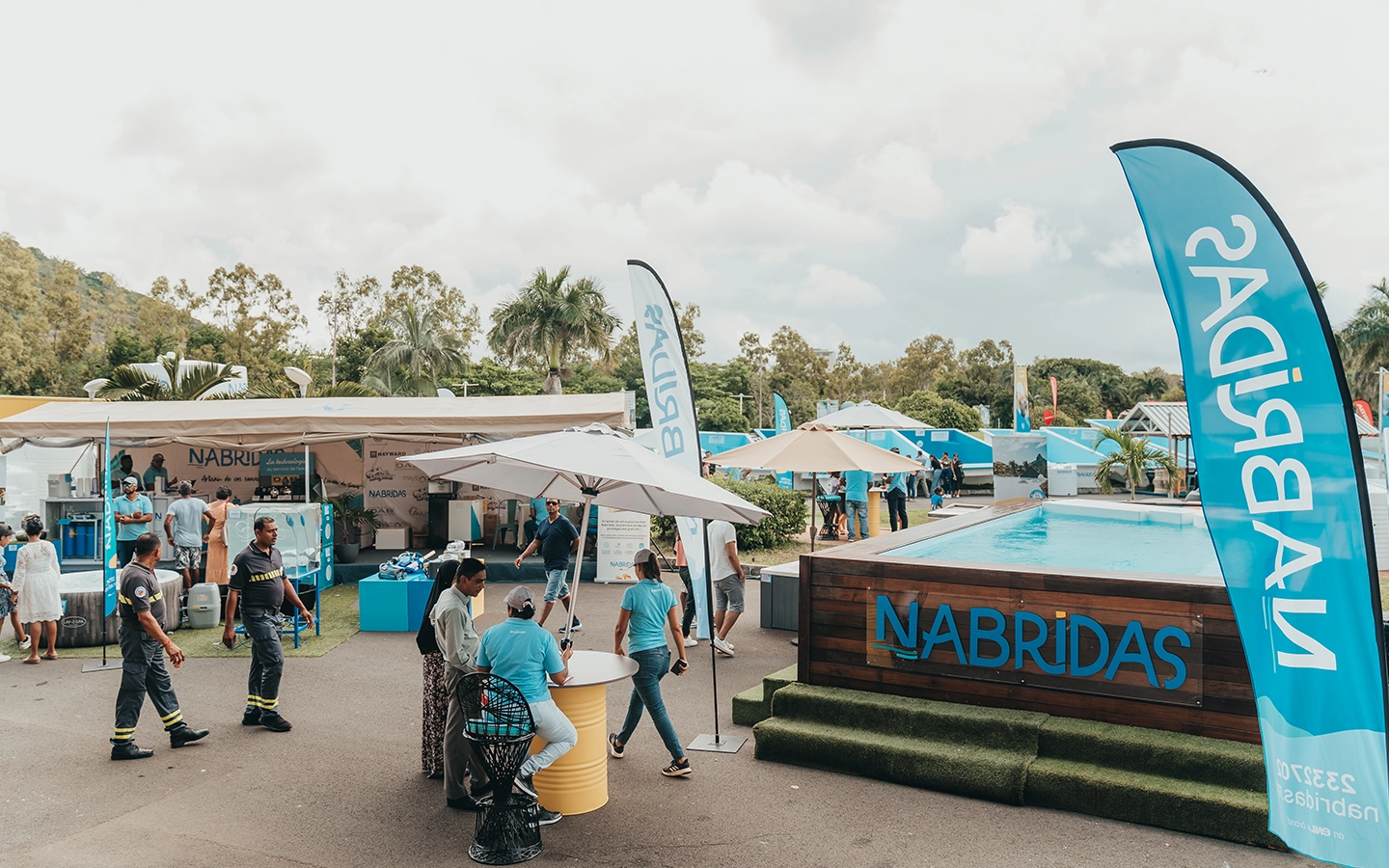 Pas de piscine dans votre jardin ?  Quelle brillante idée de faire rôtir vos invités sous le soleil au…Read More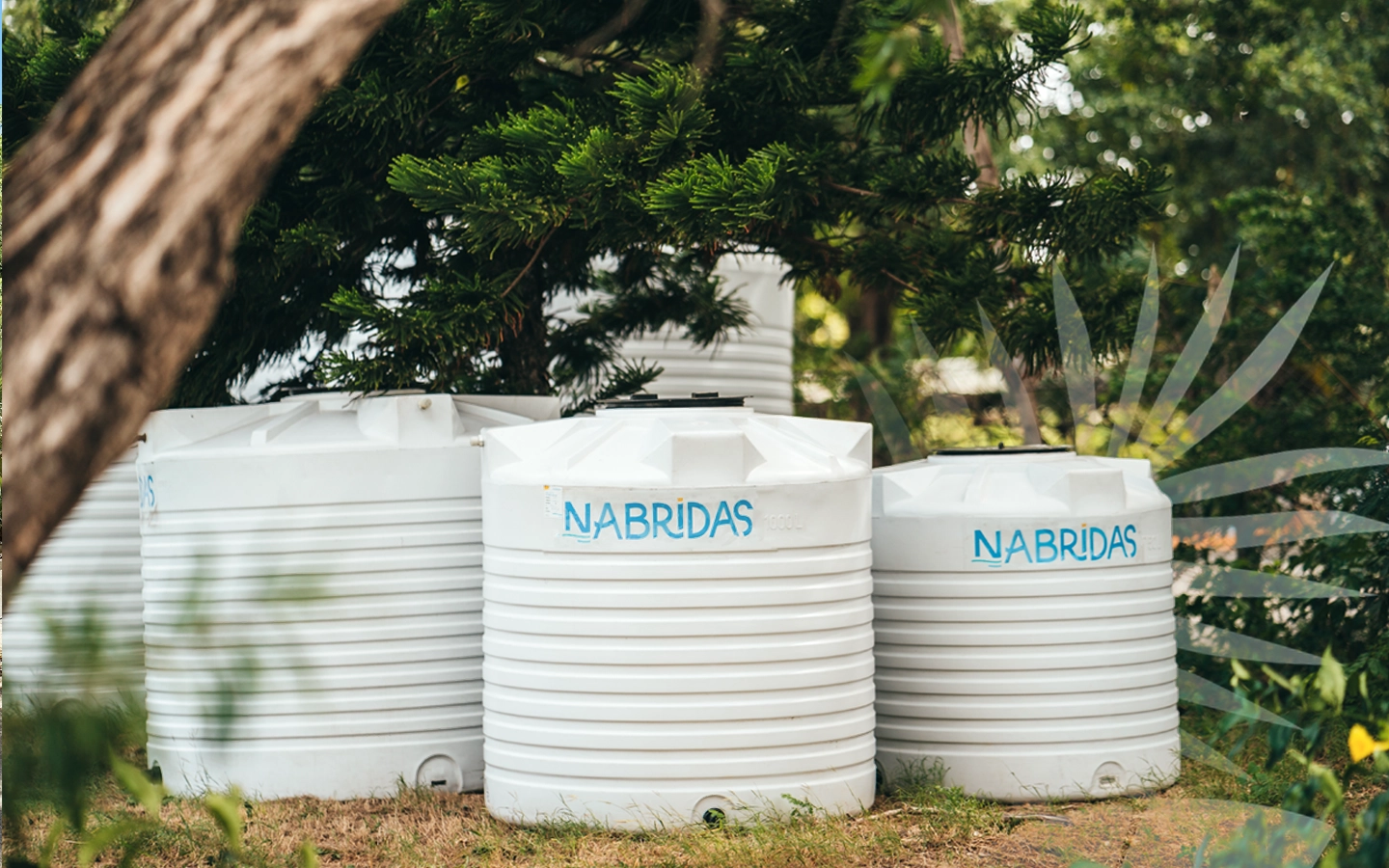 Le Ministère de l'Energie et des Utilités Publiques offre une allocation aux familles dont les revenus ne dépassent pas Rs…Read More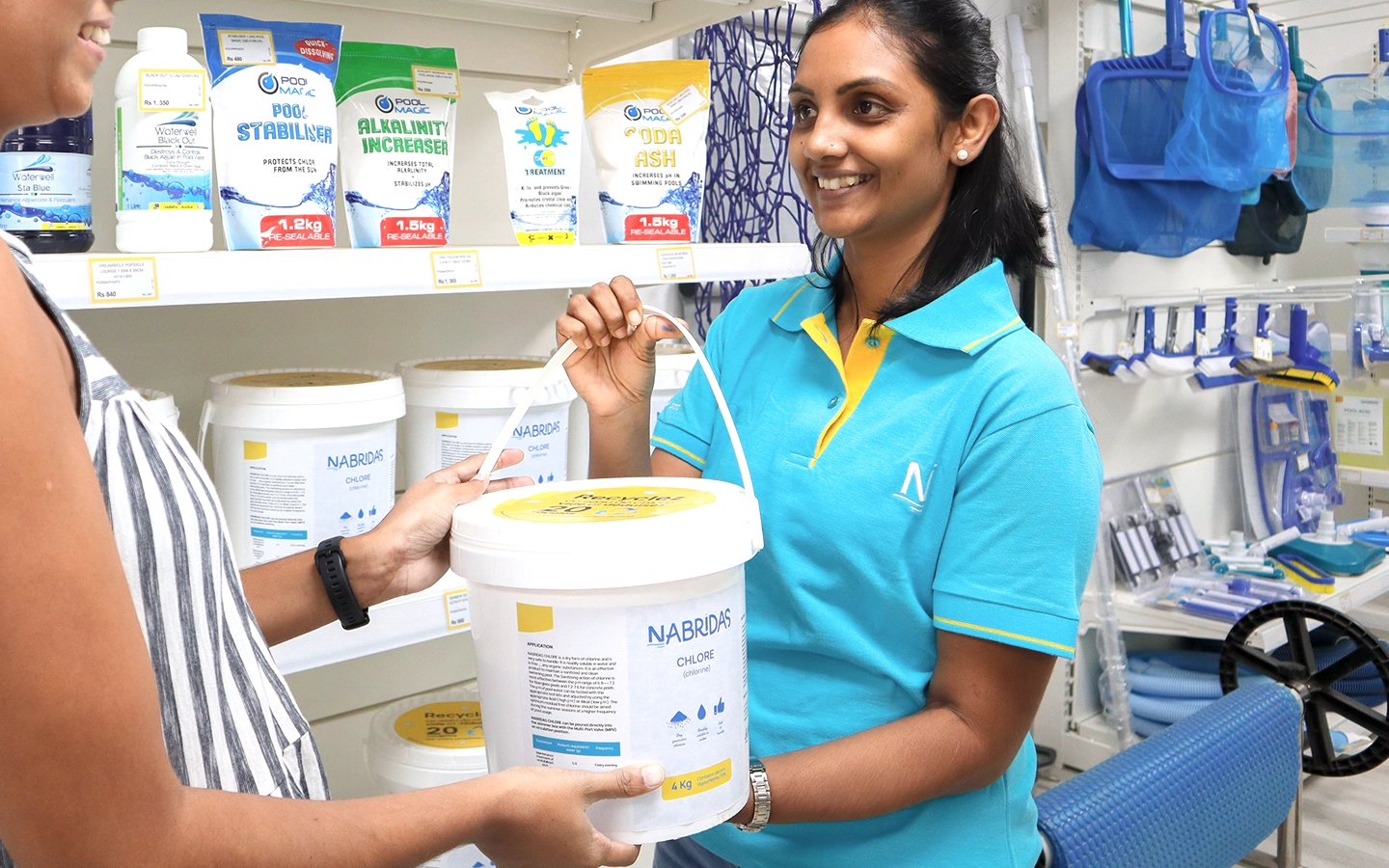 En ligne avec le programme #myInPACT mis en place par le groupe ENL. Nabridas prend l'initiative de donner une seconde vie…Read More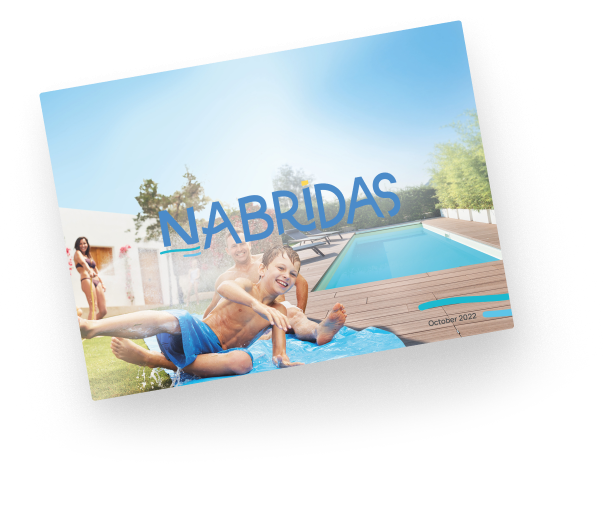 Discover & share
Our catalogue
What people say
Testimonials
"I recently bought some products and wanted to tell you how impressed I am. The quality is good and it matches my expectations perfectly. Thank you for the positive experience."
 5/5
Mr Jacques Alain
Water Tank & Pump Buyer
"I have been a loyal customer of Nabridas pool shops for many years and I am very happy to find everything I need for my pool at Nabridas, close to home."
 5/5
Mr Jean Marc
Pool Shop
Buyer
"We are pleased with the quality of the renovations carried out in our two pools by Nabridas team, they were very cooperative towards all the comments we made."
 4/5
Mr Sailesh – Laguna Beach
Pool Relining